BUSINESS FOR sALE
EUR 1,400,000
OFFERED BY: OWNER
keys: 20
stars/type: 3* hoTEL
BUILT sqm(year): 1231 (2004)
BUILDING FOOTPRINT SQM: 383
LANDPLOT SQM: 687
storeys: g+2
Investment proposal in successful turnkey business coming with 3 up to 6 months takeover assistance included. The seller offers a complete takeover of the company (SRL) including the assets so that no further permits need to be obtained. Among valid permits in place is also the famous ISU permit that validates that the property is aligned with the new Romanian standards of life and safety.
The hotel operates in Craiova ever since 2006, averaging 90% occupancy in 2017. 40% of stays are sold by well established relationships with tourism agencies.
Craiova region hotel market is growing steady with an annual average of 18.5% for foreigners and 11.3% for Romanians ever since 2010. The were 54,000 foreign arrivals and 675,000 domestic arrivals in accommodation facilities in the region in 2017.
The international airport in Craiova doubled it's traffic in 2017 compared with 2016 reaching 447,000 passengers.
The hotel captures both business guests and leisure transient guests heading for other destinations.
PROPERTY DESCRIPTION:
ROOM STRUCTURE OF EUPHORIA HOTEL:
4 single
11 double
4 with two beds
1 with three beds
RESTAURANT:
150 seats space that also hosts in the evening CAFE TEATRU PLAY a performance art theater business in itself that you can find on FACEBOOK right HERE;

50 seats space suitable as a conference room or office;

The kitchen and the bar are fully equipped according to the highest standards. Moreover on the premises there is also a high performance pizza baking unit enabling pizza delivery during the day;

PRIVATE EVENTS: represents the main revenue source of the restaurant. The 2 spaces can accommodate Weddings, After-Christening parties, Coming of Age parties, private and corporate parties and of course CAFE TEATRU PLAY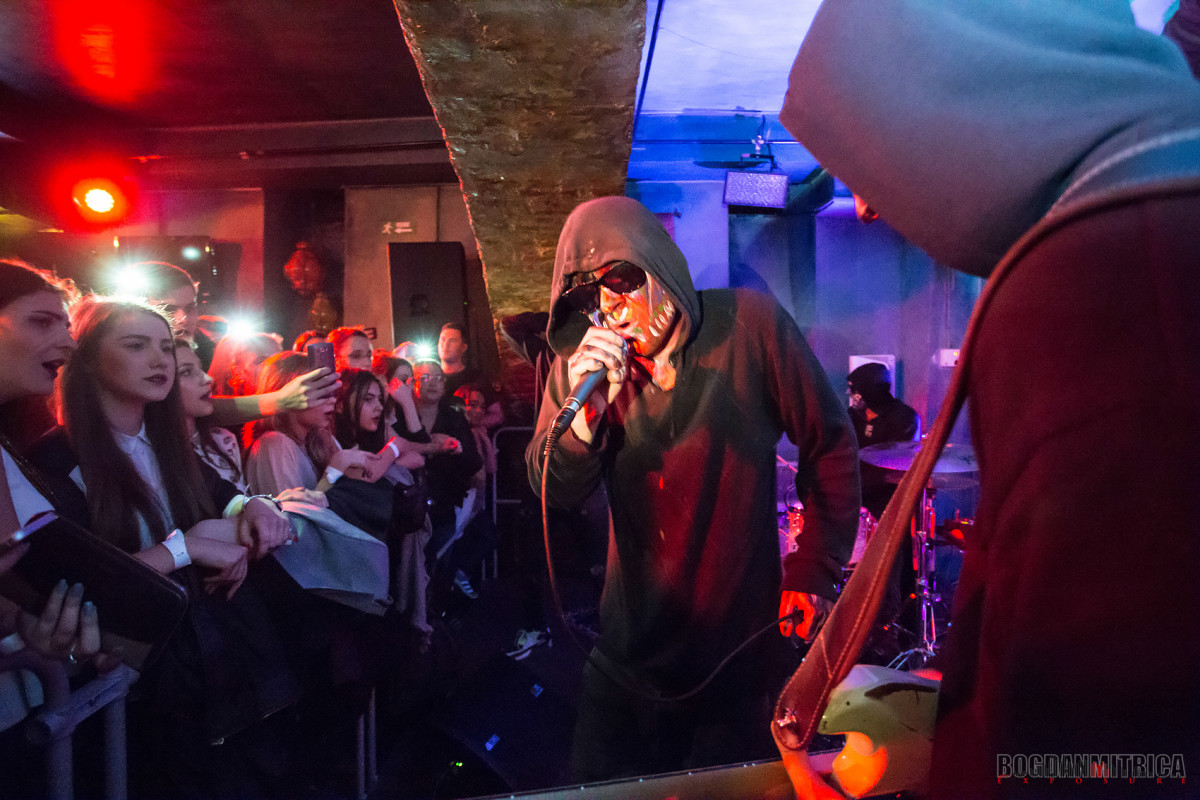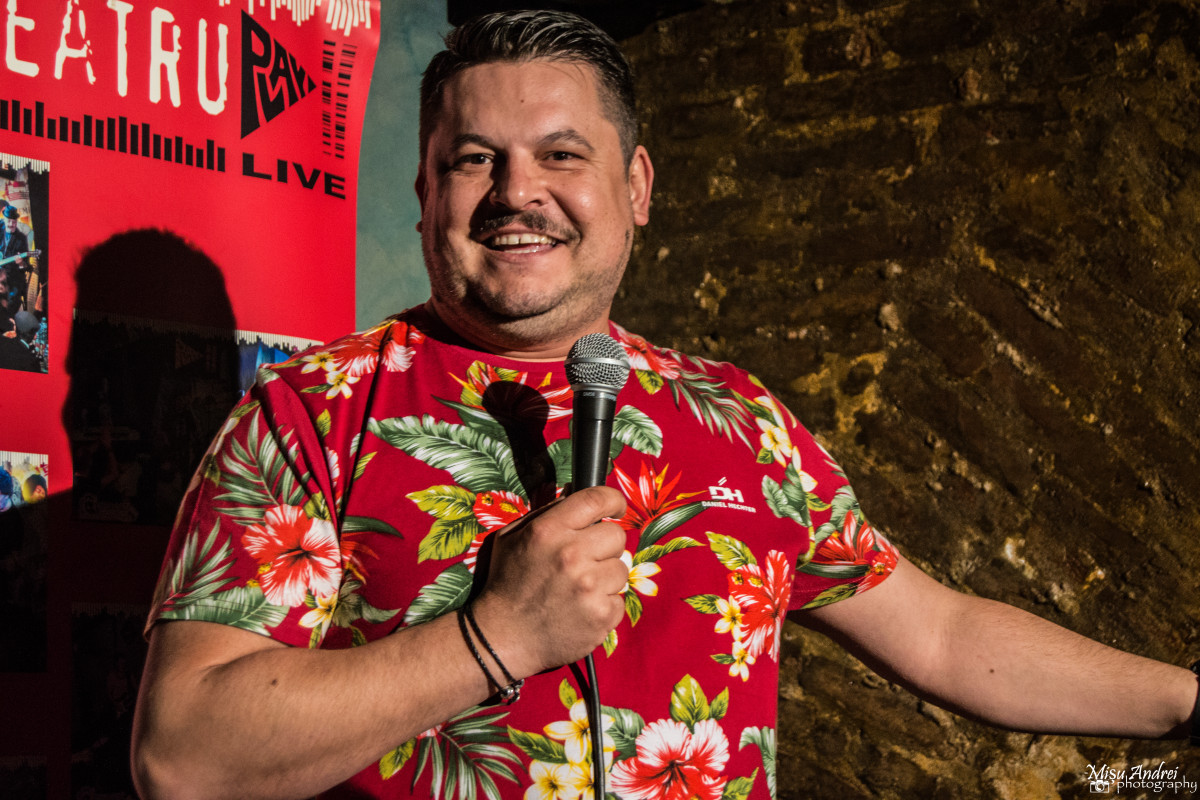 Cafe Teatru Play is ever since 10 years ago the most respected restaurant in Craiova promoting culture, with a reach program of live events - Band Concerts, Stand-up Comedy, Theatre. Artists like IRIS, Compact, Phoenix, Holograf, Directia 5, Horatiu Malaele, Maia Morgenstern, Mihai Bobonete, Catalin Bordea, Radu Pietreanu and many many others are frequently doing shows here.
Cafe Teatru Play is a valuable registered trade mark.
During these 10 years of activity we have collected a significant data base of clients with names and mobile numbers so that the new show information can reach them as fast as possible.
Entertainment sector business is very exciting, especially when having 150 seats to sell. The club organizes 150 live events yearly, and in the current season 135 happend already being SOLD OUT.
Our online presence is actively managed, having gathered 14,500 Facebook page likes and 4.7/5 rating (300 votes and reviews). Weekly ~30,000 people are reached by our posts and sometimes we reach 100,000 when aggressively promoting an event. On our website, the events calendar page gets ~200 visits daily and tens of specialized events promotion portals are also spreading the news.
We have heavily invested in technical equipment for any situation during a live event. Our public address sound system is IN-DOOR professional (2 tops, 2 sub-woofers), 24 channels analog mixer, Multicore + , elevated stage, separate electric power supply for all sound equipment, 4 stage monitors, stage lights professional system with separate power supply, racks for microphones and music instruments, SONOR 500 drum system, professional cables and supplies. All equipment get annual maintenance. We are the only owners in town of a system that enables general culture contests. The system includes a set of 30 remote controls that communicate with the central software through an infrared light receiver.
Contact OWNER